Dear CGC Stock Fans, Mark Your Calendars for Sept. 25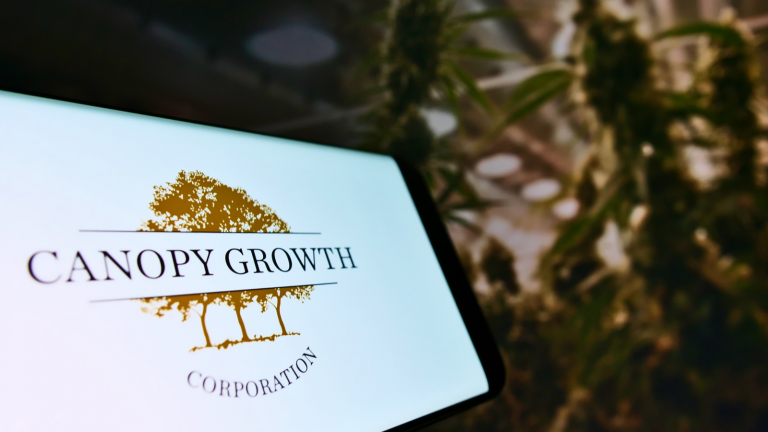 Source: T. Schneider / Shutterstock
Canopy Growth (NASDAQ:CGC) stock fans will want to check in on the company when Sept. 25 rolls around for a potential catalyst.
That's the day that Canopy will hold its next meeting of shareholders. The company is also reminding investors to vote ahead of the shareholder meeting. They have until 1:00 p.m. Eastern on Sept. 21, 2023, to cast proxy votes.
Here's what holders of CGC stock can vote on for the next shareholder meeting:
The election of directors.
The appointment of the auditors and an independent registered public accounting firm.
Adoption of a new equity incentive plan.
Authorization to amend the articles allowing for issued and outstanding common shares.
Compensation for named executive officers.
Approval for the issuance of shares pursuant to certain outstanding convertible debentures.
Investors will note that Canopy Growth is advising shareholders to vote in favor of all of these matters. Investors can vote online or through a telephone call.
How Marijuana Reschedule Could Affect CGC Stock
Also moving shares of CGC stock today are ongoing hopes that cannabis will be rescheduled. There have been calls to drop the drug from a Schedule I to a Schedule III of the Controlled Substances Act.
Doing so would reduce the amount of restrictions on marijuana. That would, in turn, likely benefit companies that are part of the cannabis sector. It could also help in the argument for legalization of the drug on a federal level.
CGC stock is up 41.3% as of Monday morning.
Investors can find more of the top stock market news ready to go down below!
We've got all of the hottest stock market coverage that traders need to know about on Monday. Among that is what's moving shares of Nio (NYSE:NIO), RTX Corporation (NYSE:RTX) and Tesla (NASDAQ:TSLA) stock today. All of that news is available at the following links!
More Monday Stock Market News
On the date of publication, William White did not hold (either directly or indirectly) any positions in the securities mentioned in this article. The opinions expressed in this article are those of the writer, subject to the InvestorPlace.com Publishing Guidelines.
---
Article printed from InvestorPlace Media, https://investorplace.com/2023/09/dear-cgc-stock-fans-mark-your-calendars-for-sept-25/.
©2023 InvestorPlace Media, LLC