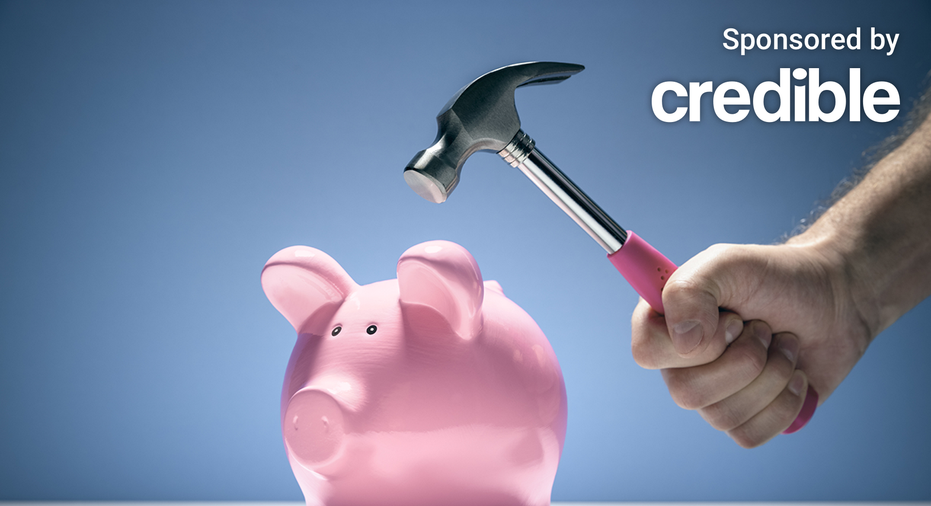 The number of workers who tapped their 401(k) savings to cover financial emergencies increased in the second quarter of 2023, according to a recent report.
Roughly 15,950 employees took hardship distributions from their company-sponsored retirement accounts in the second quarter, a 12% increase from the previous quarter and a 36% increase from last year, the report from Bank of America (BofA) said.
The average amount that participants withdrew amounted to roughly $5,000 in the second quarter. That's a little less than the average withdrawals in the first quarter ($5,100) and the second quarter a year ago ($5,400).
Additionally, 2.5% of 401(k) participants borrowed from their workplace plan in the second quarter, up from 1.9% in the previous quarter, according to the report. The average loan per participant totaled $8,550, similar to the loan size average in the first quarter but less than the $8,770 borrowed in the second quarter of 2021.
"This year, more employees are understandably prioritizing short-term expenses over long-term saving," Lorna Sabbia, the head of retirement and personal wealth solutions at BofA said in a statement. "However, it's critical that employees continue to invest in life's biggest expense – retirement."
If you are preparing for your retirement, you could consider using a personal loan to help you pay off debt at a lower interest rate, saving you money each month. Visit Credible to find your personalized interest rate without affecting your credit score.
THESE TWO FACTORS COULD BE DRIVING YOUR CAR INSURANCE COSTS UP
How Americans can tap retirement savings without penalty
Workers can generally begin withdrawing from retirement plans at age 59 ½, but sometimes an emergency may mean they need to tap their savings early. However, they may qualify for a hardship withdrawal and avoid paying the 10% early distribution tax in certain circumstances.
According to the IRS, the following situations may qualify as an immediate and heavy financial need:
Medical care for yourself, your spouse, dependents or a beneficiary
Costs directly related to the purchase of your principal residence (excluding mortgage payments)
Tuition, related educational fees and room and board expenses for the next 12 months of postsecondary education for you, your spouse, children, dependents or beneficiary
Payments necessary to prevent eviction from your principal residence or foreclosure on the mortgage on that home
Funeral expenses for you, your spouse, children or dependents
Some expenses to repair damage to your primary residence
Another option to access retirement savings without incurring the additional 10% penalty is to borrow from it. Some plans allow workers to take out a 401(k) loan and forgo the income taxes and penalty associated with an early withdrawal.
Workers should remember that while they won't incur a 10% early distribution tax on withdrawals made under these circumstances, the withdrawal is still considered part of their taxable income.
If high-interest debt is getting in the way of your retirement savings, you could consider paying it down with a personal loan at a lower interest rate. Visit Credible to speak with a personal loan expert and get your questions answered.
MORE STUDENTS TURNING TO FEDERAL AND PRIVATE STUDENT LOANS TO FINANCE COLLEGE: SURVEY
Americans struggle to save
Inflation and rising costs are why workers said they need to save more to fund a comfortable retirement, according to a Charles Schwab survey.
Workers said they would need to save an average of $1.8 million for retirement, compared to $1.7 million last year, according to the survey. And only 37% of workers think it's