Prudential shuts down Singapore wealth management arm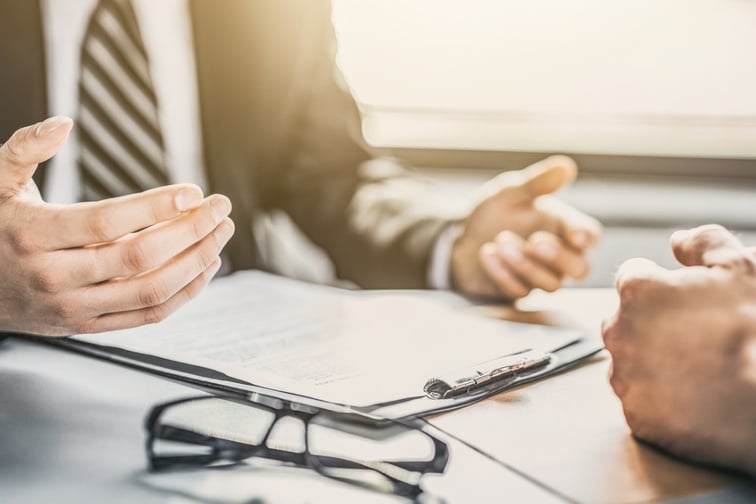 "We are refocusing our wealth offerings"
Prudential is closing its Singapore wealth management arm as part of the British insurance group's efforts to streamline operations.
Prudential Wealth Management Singapore operates independently from life insurance provider Prudential Singapore.
The Hong Kong division of the insurance groups' wealth management arm will remain intact.
Prudential Group launched Prudential Financial Advisers in Singapore
Earlier this year, Prudential Group launched Prudential Financial Advisers, its inaugural financial advisory firm in Singapore. This firm provides an expanded range of products and services, including wealth solutions such as unit trusts, as well as general insurance encompassing travel and motor insurance. Currently, it has a team of over 100 financial advisers.
Prudential's new strategy
"Wealth and investments are a core part of Prudential's new strategy. We believe there is scope for increasing participation in wealth management propositions across our markets, including differentiated propositions for affluent customers," the spokesperson said.
Prudential's transformation
Prudential, which focuses on life and health as well as asset management, has undergone significant transformations in recent years. This has involved divesting its businesses in the United Kingdom and the United States to concentrate on high-growth markets in Asia.
Share your thoughts
What are your thoughts on this story? Please feel free to share your comments below.