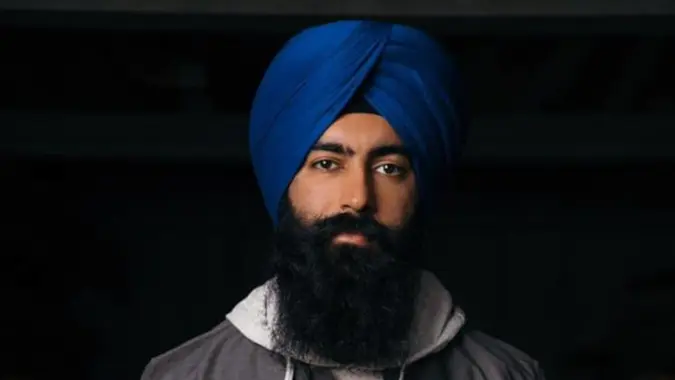 Jaspreet Singh / Jaspreet Singh
U.S. Housing Market Faces Shortage of Homes
One of the main reasons the U.S. housing market remains so expensive is a lack of homes to sell. A study from Realtor.com found that the single-family housing supply gap reached 6.5 million homes at the end of 2022. Although that figure was offset somewhat by new multi-family homes, it still underscored the general lack of home inventory and the impact it has on prices.
Builders Hesitant to Build New Homes
According to entrepreneur and attorney Jaspreet Singh, the U.S. housing market may face even more challenges in the coming months. Singh cited a recent report from the National Association of Home Builders (NAHB) showing a lack of confidence among builders, despite the need for more housing. High mortgage rates and construction costs have made builders hesitant to break ground on major new developments, which could further exacerbate the shortage of homes.
Low Inventory and High Prices Continue
If homebuilders don't have confidence in the housing market, they are less likely to build new homes. This perpetuates the cycle of low inventory and high prices. The combination of high mortgage rates and homeowners' reluctance to sell their homes due to the fear of higher mortgage rates has contributed to the shortage of homes available for sale.
Builder Confidence Drops
The NAHB/Wells Fargo Housing Market Index reported a drop in builder confidence in September. High mortgage rates above 7% have eroded builder confidence, leading to negative sentiment levels. Builder confidence is crucial for increasing the housing supply and addressing the nation's housing affordability crisis.
Mortgage Rates Still Rising
Economists and builders had hoped for lower mortgage rates in the latter half of 2023. However, mortgage rates are still rising, which discourages potential buyers from purchasing homes and makes homeowners hesitant to sell. This further contributes to the shortage of homes and perpetuates high prices in the housing market.