Four Members of tripleS to Stage Their First-Ever Southeast Asian Performance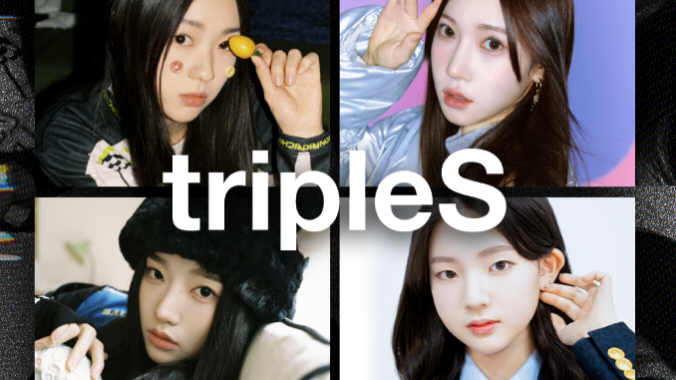 On September 21, four members of tripleS will be performing live in Southeast Asia for the first time. Fans in the Philippines can look forward to watching YooYeon, SooMin, NaKyoung, and YeonJi on stage. Some lucky fans will also have the opportunity to participate in an exclusive Meet and Greet session.
Performing Hits from Previous Albums
The group will be performing a selection of their popular songs from tripleS' previous albums, including "ACCESS," "ASSEMBLE," "AESTHETIC," and the newest release from LOVElution, "ↀ".
Introducing EVOLution
YooYeon, SooMin, NaKyoung, and YeonJi are not only members of tripleS but also part of the group's fourth official sub-unit called EVOLution. In April 2023, fans had the opportunity to vote for their favorite members through a blockchain-based voting event called "Gravity." Out of the full 24-member roster, 8 members were selected to form EVOLution.
G22 as Opening Act
P-pop girl group G22 will be joining tripleS as the opening act for their Southeast Asian performance, adding even more excitement to the show.
Part of Philippine Blockchain Week
The performance will take place at Newport World Resorts Marriott Grand Ballroom as part of the Philippine Blockchain Week (PBW). This event will also feature the first-ever NEXUS FAN FAIR, a grand celebration of gaming, technology, entertainment, music, and more!