Opera Launches MiniPay to Onboard African Users to Web3
Introduction
Opera has rolled out MiniPay, a Celo blockchain-based wallet integrated directly into the Opera Mini browser, to onboard African users to Web3. This collaboration with the Celo Foundation aims to make it easier and more affordable for individuals across Africa to acquire and send or receive stablecoin.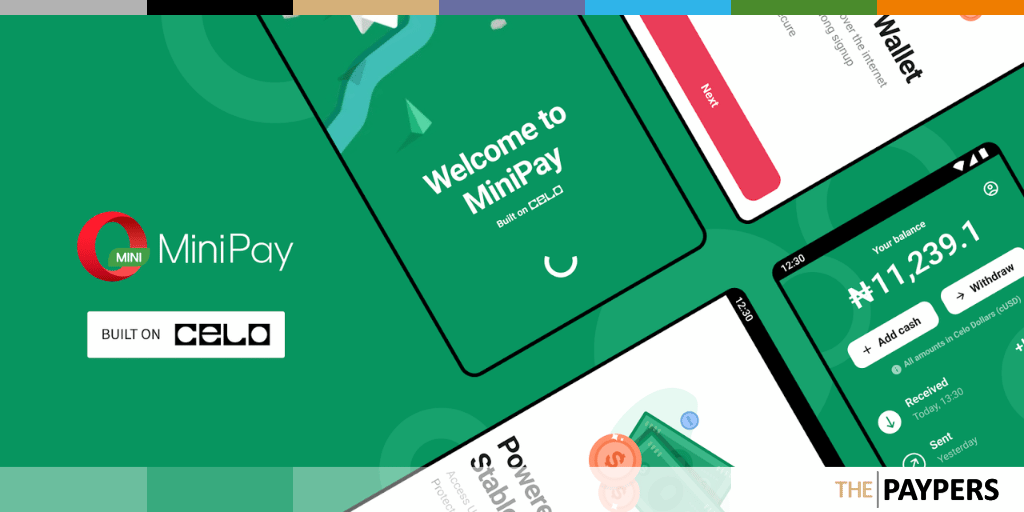 Simplifying Web3 transactions with easy onboarding and secure key management
MiniPay ensures that every user experiences prompt digital asset transfers and a smooth introduction to Web3 transactions. With an easy onboarding process using Google credentials, users of all experience levels can transact without the need to be crypto savvy. MiniPay automatically backs up the user's keys in their own Google Drive, enabling them to recover their wallet if they lose their phone or reinstall the app.
Integration with local payment methods
Opera brings simplicity to decentralised finance (DeFi) by integrating with top partners in the market, supporting local payment methods such as Airtime, MPesa, Bank Transfer, or Cards. MiniPay is a non-custodial wallet, allowing users to add and withdraw stablecoins from their wallet into their local currency. It will also support Celo's FiatConnect standard, improving the Cash-In-Cash-Out experience globally.
Leveraging Celo's innovative technical features for financial inclusion in Africa
MiniPay is built on top of Celo's core technical features, including sub-cent transaction fees, fast transaction speed with 5-second settlement, seamless access to Celo's rich ecosystem of 1,000+ dApps, mobile-first compatibility with SocialConnect and FiatConnect, and tapping into Celo's vibrant African community.
Building for MiniPay
The Celo network will undergo technical upgrades to increase security and scalability while maintaining low gas fees. This migration opens the door for more Ethereum-compatible dApps to be built for MiniPay, reimagining the future of on-chain finance for community advancement and inclusion in the new digital economy.
MiniPay will become available to Opera Mini users across Africa in the coming months, starting with Nigeria.