Swiss Crypto Company Taurus Partners with Deutsche Bank for Digital Asset Custody and Tokenization Services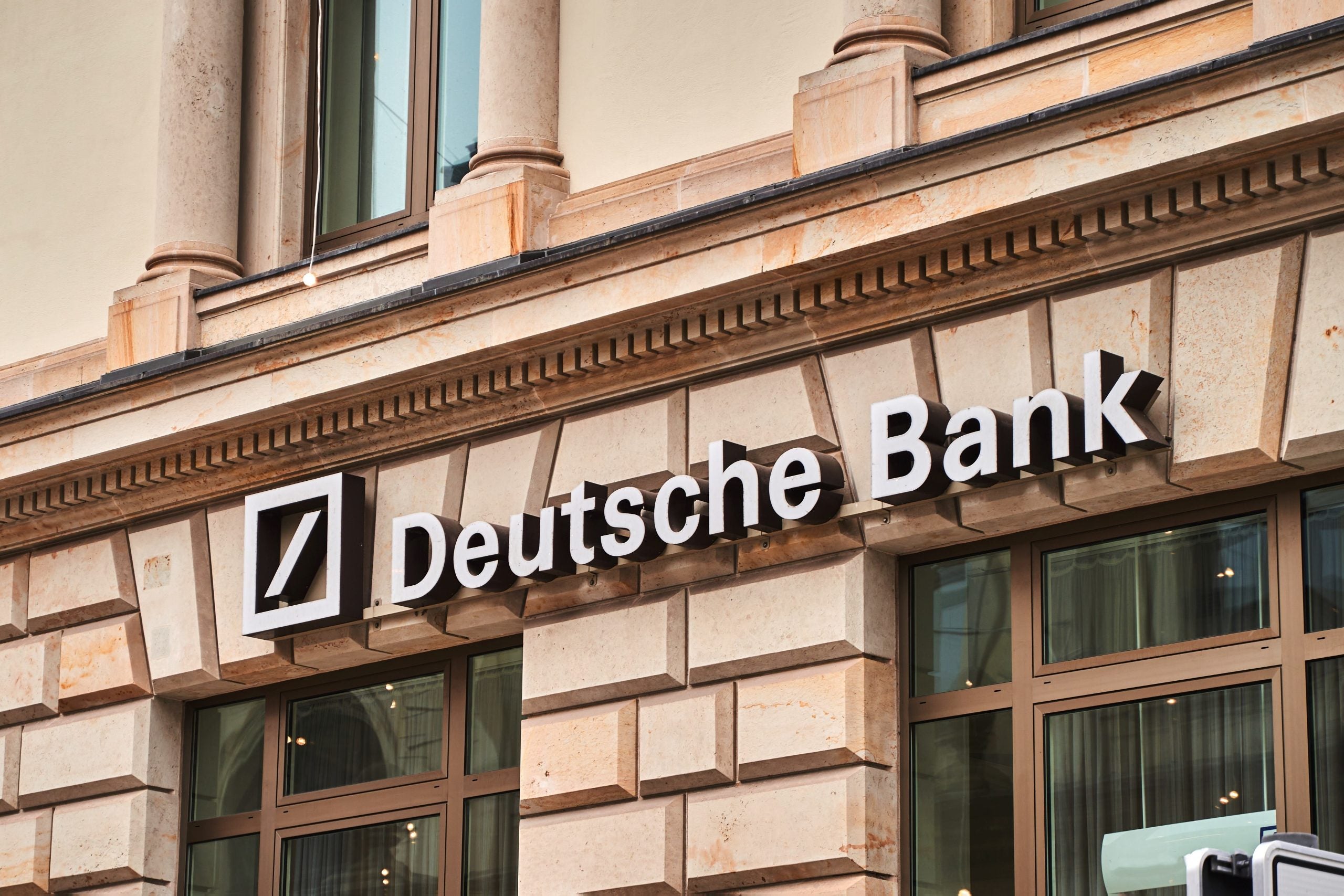 Introduction
Swiss crypto company Taurus has signed a global partnership agreement with Deutsche Bank to establish digital asset custody and tokenization services, Taurus said in a statement on Thursday.
Deutsche Bank's Entry into the Crypto Space
The partnership will allow Deutsche Bank, for the first time, to hold a selection of cryptocurrencies for its clients.
Regulated Financial Exchanges and Crypto
Many regulated financial exchanges still have no plans to offer crypto-related products, according to a survey earlier this month by the London-based World Federation of Exchanges (WFE).
The WFE survey found that the majority of the 29 financial exchanges that took part remained concerned about crypto's cybersecurity risks, its lack of regulatory guidelines, and the ever-changing market.
The Impact of FTX Fallout
Following the FTX fallout in 2022, the cryptocurrency market has struggled to recover. FTX, which was formerly the second-largest crypto exchange in the world, filed for bankruptcy in November, causing a shockwave of decline through the rest of the industry.
The Importance of Digital Asset Custodians
"As the digital asset space is expected to encompass trillions of dollars of assets, it's bound to be seen as one of the priorities for investors and corporations alike. As such, custodians must start adapting to support their clients," said Paul Maley, Global Head of Securities Services.
"This is why we are excited to partner with Taurus, a leading digital asset infrastructure provider with a proven track record and extensive expertise in the crypto and tokenization space."