Bitcoin Trading Volume Drops Below $5 Billion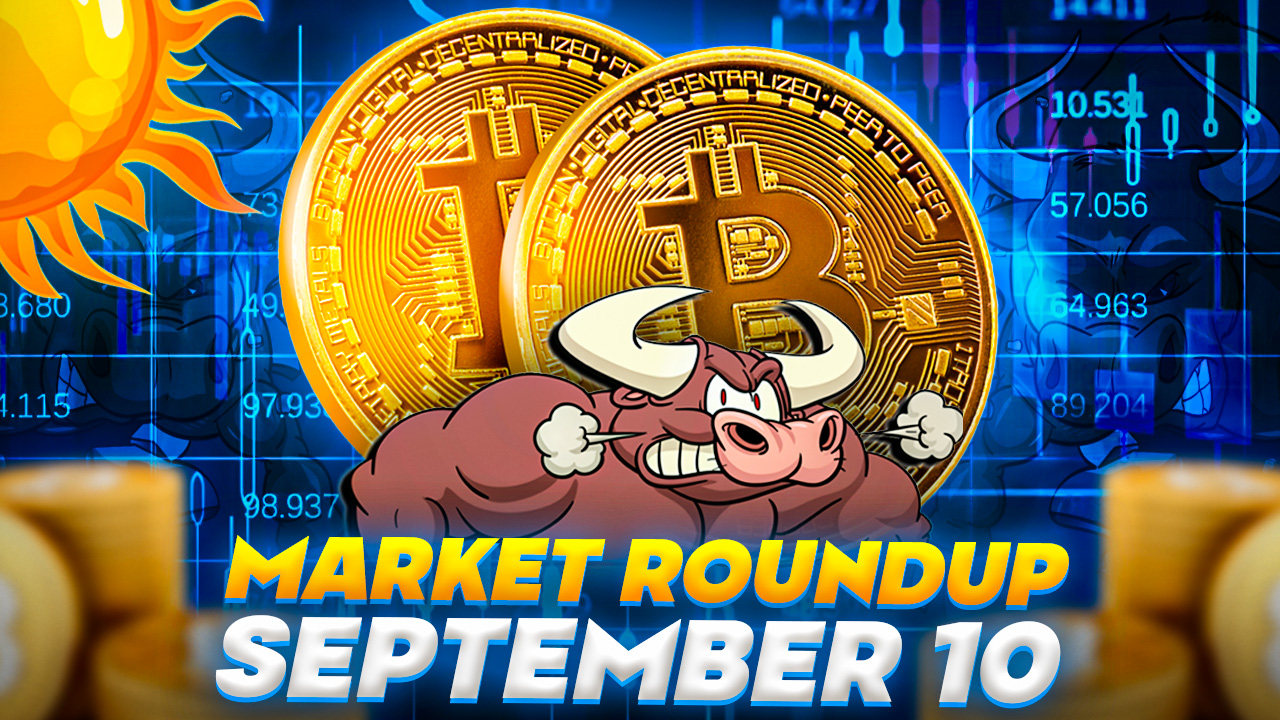 As the cryptocurrency market witnesses unprecedented shifts, Bitcoin's trading volume has notably dropped below the $5 billion mark, raising questions and speculations. As of Sunday, Bitcoin stands at $25,878, reflecting a minor dip of less than 0.10%. Several contributing factors come into play.
Texas Energy Shortage Impacts Bitcoin Mining, Slowing BTC Price Recovery
The BTC/USD price is currently on a decline, impacted by the ongoing power crisis in Texas. Bitcoin's recovery has stalled around $25,500 to $26,000 for nearly three weeks, with no signs of improvement. Texas, a major hub for Bitcoin mining due to low energy costs and loose regulations, is witnessing miners shutting down operations due to worsening power issues exacerbated by extreme weather.
This crisis poses a threat to the network's hash rate, particularly as it affects AntPool, a significant contributor responsible for about 22.27% of Hash Power.
Miner sell-offs to cover expenses during this crisis could lead to bearish pressure on BTC prices, as previously seen in August.
Federal Reserve Official Indicates Digital Currency Decision Remains on the Horizon
The Federal Reserve's Vice Chair for Supervision, Michael Barr, has stated that the decision to issue a central bank digital currency (CBDC) in the United States is still far from being made.
Speaking at the Seventh Annual Fintech Conference hosted by the Federal Reserve Bank of Philadelphia, Barr expressed concerns about stablecoins denominated in USD, highlighting potential risks to financial stability, monetary policy, and the U.S. payments system.
Barr emphasized that while the Federal Reserve is actively researching developments in programmable payments platforms, blockchain technology, and digital assets like cryptocurrencies and stablecoins, this is distinct from making a decision on the next steps in payments system development.
JPMorgan Unveils Blockchain-Based Token for Expedited Payments
JPMorgan Chase & Co. is making strides in blockchain technology by unveiling blockchain-based digital deposit tokens designed to enhance cross-border payments and settlements.
These tokens represent customer deposits in commercial banks and aim to expedite transactions while reducing associated costs using blockchain's efficiency. However, regulatory approval remains a crucial hurdle for their adoption.
These deposit tokens differ in purpose from JPM Coin, previously introduced by the bank, which primarily facilitates internal fund transfers among corporate clients.
The new tokens are intended for seamless fund transfers to customers of other banks and for settling trades involving tokenized securities.
Bitcoin Price Prediction
Bitcoin is displaying a measured ascent, currently positioned just above the $26,000 mark. While the trajectory suggests potential revitalization, the resistance at $26,500 looms as a formidable barrier.
In recent sessions, BTC has overcome a pronounced bearish trajectory, now contending with key resistance zones, notably at the $26,400 and $26,500 junctures.
A sustained stance above this latter point may catalyze a significant upward shift, targeting elevations nearing $28,000.
Conversely, if BTC struggles to surpass the $26,500 threshold, a downward adjustment is plausible, with primary support levels anchored at $26,100 and $26,000.
Any breach beneath these support zones could amplify bearish pressures, potentially pushing Bitcoin's valuation towards $25,500 or even a floor of $25,350.
Top 15 Cryptocurrencies to Watch in 2023
Stay at the forefront of the digital asset realm by exploring our meticulously chosen top 15 alternative cryptocurrencies and ICO endeavors set to make waves in 2023.
This compilation is a collaboration between seasoned professionals from Industry Talk and Cryptonews, ensuring you receive expert advice and profound perspectives on your cryptocurrency ventures.
Keep abreast of the latest and understand the promise these digital currencies hold.
Find The Best Price to Buy/Sell Cryptocurrency
Disclaimer: Cryptocurrency projects endorsed in this article are not the financial advice of the publishing author or publication – cryptocurrencies are highly volatile investments with considerable risk, always do your own research.